Dental Assistant School San Diego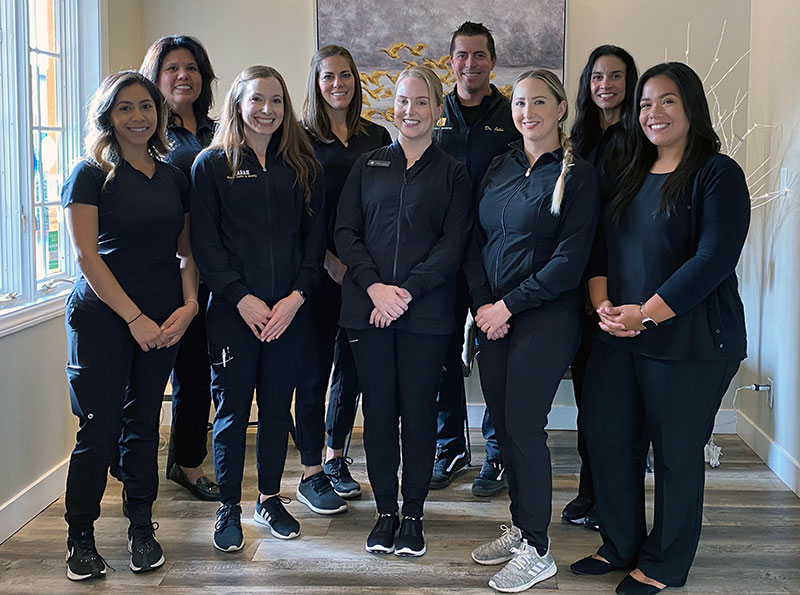 Dr. John Coleman III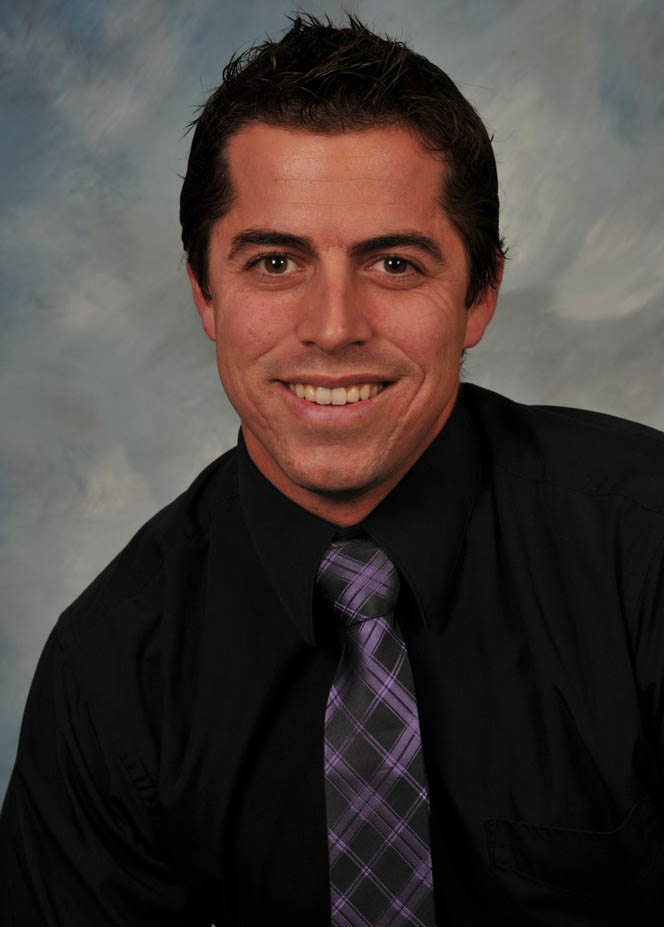 Dr John was a baseball player while growing up and now coaches his children in little league. It's this same team atmosphere and fun approach that he brings to the Dental Assistant School. He completely understands that when you begin your journey in dentistry that you are brand new and unaware of many things. He and his RDA's are here to guide you and mold you into the future dental assistants you wish to be! It's one of the most rewarding experiences to look back at graduation and realize how far you have come! Dr John looks forward to meeting you and seeing you graduate!

Dr John has grown up locally right here in Southern California. He graduated Vista High School in 1998 and went on to graduate from UCSD in 2003. Next he entered and completed dental school at New York University College of Dentistry graduating in 2007. Dr John has completed advanced training in Cosmetic Dentistry, Sedation Dentistry, Implant Dentistry, Obstructive Sleep Apnea, Invisalign, and TMD training. He is currently a member of the ADA, CDA, SDCDS, and AGD. And will be completing is Fellowship with the Academy of General Dentistry soon.
Our Staff
The education team at the Dental Assistant School of San Diego strives to create a caring and effective learning environment for all of our students. Each member of the team is extensively trained and skilled in their area of expertise and ready to provide you with an exceptional education to help you start a successful new career. The members of our staff work together to provide each student with dental assistant training that instills pride and confidence in your new career. If you would like to schedule a consultation with the school to learn more about your dental assisting career training options, please contact us today.